Dr.Canker was founded by two siblings who suffered greatly from Sutton's Disease II (Recurrent canker sores). Subpar canker sore solutions on the market forced George & Monica to dig through online forums, blogs and even scientific research to try and test many products that somehow reduced the occurrence of canker sores. While lacking concrete scientific research, many people online shared their own solutions of reducing the occurrence of canker sores. Thus began the birth of Dr.Canker products - lifestyle-oriented solutions designed to reduce re-activation of canker sores.

Our mission is to assist those who are suffering with canker sores by providing educational information and community-inspired products that help with reducing canker sore occurrences.

LET'S TACKLE CANKER SORES TOGETHER.
We love hearing from our members.

We respond to most inquiries within 48 hours.
Our business hours are Monday through Friday,
9AM to 6PM PST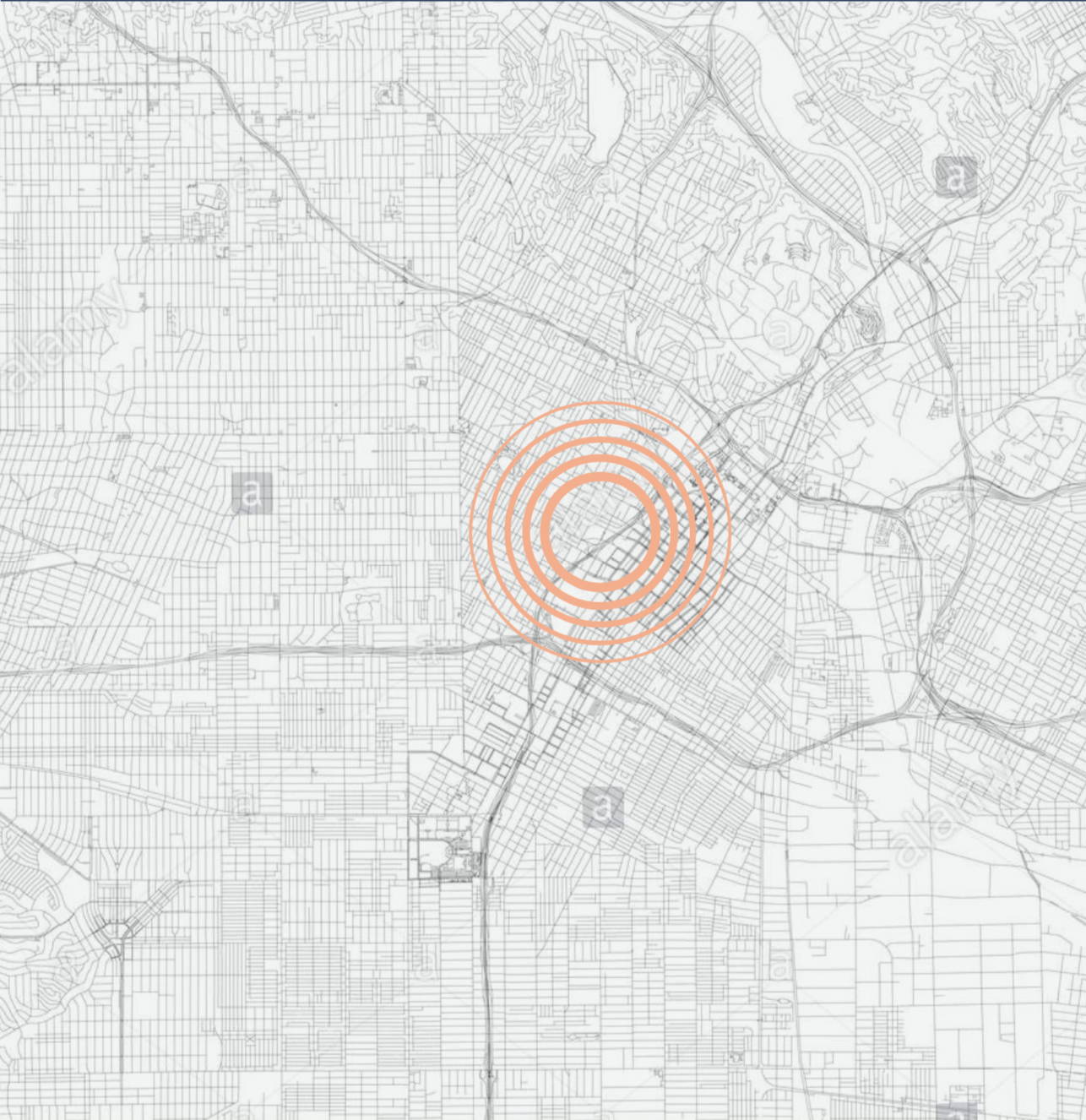 Dr. Canker is based in
Los Angeles, CA

All products manufactured in USA.
Distributed out of Los Angeles.